 ​Massage Therapy in Clearwater Florida
Voted Best Couples Massage in Clearwater
Massage Therapy in Clearwater Florida
At Head to Toe, we're not just about massages; we're about crafting an experience that soothes both body and soul. Our team of skilled massage therapists is dedicated to helping you unwind, recharge, and find that sweet balance between relaxation and revitalization.
Indulge in our array of massage types tailored to your needs—whether it's a tension-melting deep tissue, a blissful Swedish massage, or a targeted sports massage to ease those workout knots, we've got you covered.
Our specialty? That's the Couples Massage Experience.
Step into our specially designed couples massage room, where tranquility and connection intertwine. It's more than just a massage; it's an opportunity to share relaxation, side by side. Feel the stress slip away as our therapists work their magic, leaving you and your partner feeling renewed, reconnected, and ready to take on the world together.
Because here at Head to Toe, our Couples Massage experience is not just about the massage; it's about creating moments of bliss, enhancing relationships, and leaving you both feeling utterly pampered.
Book your escape today and treat yourself and your loved one to a massage experience that'll leave you both floating on cloud nine.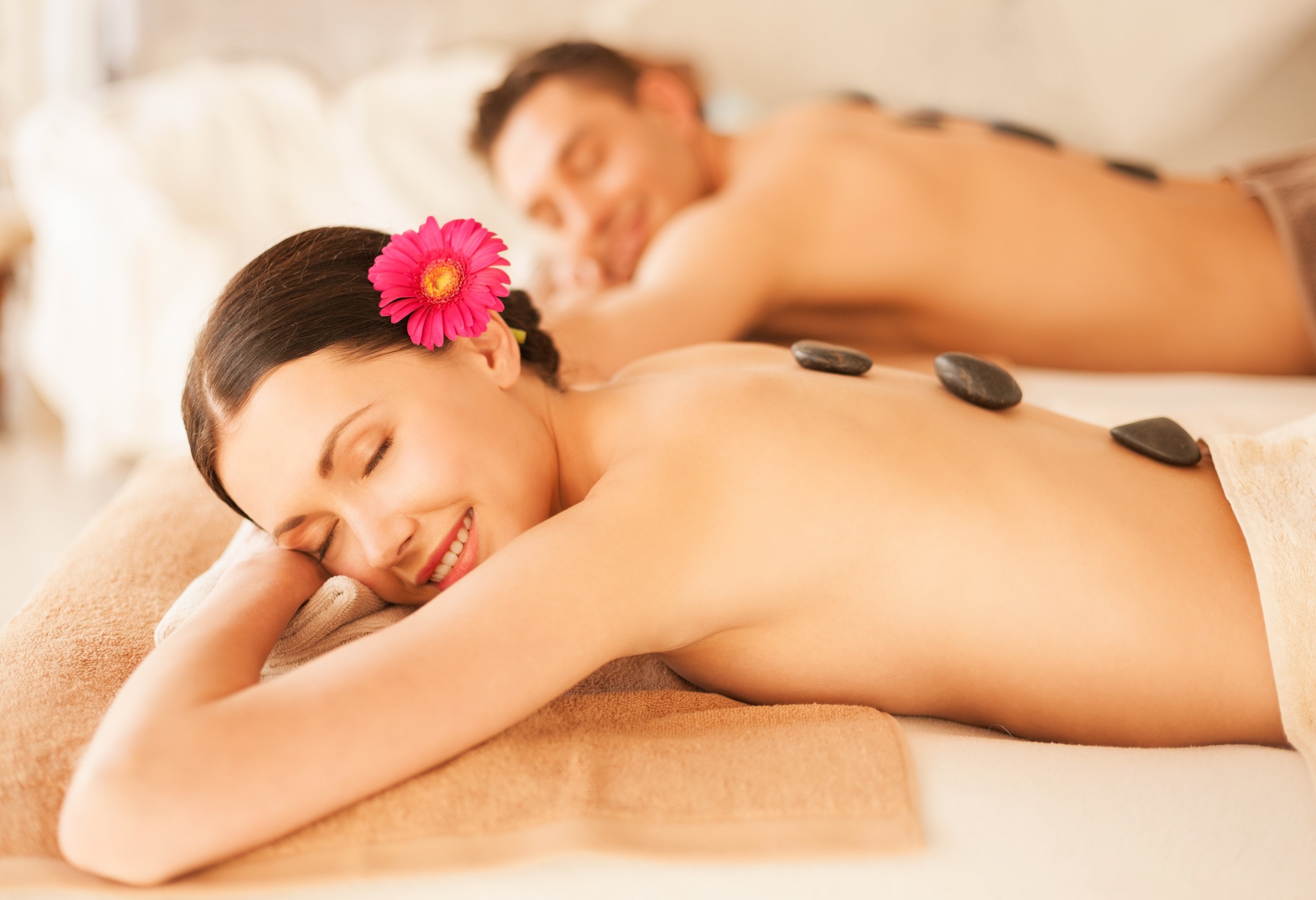 Clearwater Massage Therapy Treatments
Here's what our clients say
Got in to Adam's schedule right away. I could not have been happier with his professionalism and for helping me to get on the path to healing a muscle injury. I WILL be going back and I highly recommend Adam if you are looking for the perfect deep tissue massage!
Geri Reed
November 20, 2023
amazing to get a last-minute booking for two people on a Sunday!! The establishment was immaculate and the massages were top notch!! I do recommend!! Intake
jennifer holmes
November 20, 2023
Very good deep tissue massage. The table and face cradle are very comfortable. Adam has very good techniques. Highly recommend.
Sandra Sun
November 14, 2023
5 stars baby! I've never had a "professional" massage and this was awesome!! I got the Deep Tissue and my husband got the relaxation massage. Their couples room was so cute!! I was concerned about my ability to sit still and be quiet….lol! Kalie and Adam were professional and friendly. Highly recommend and will be back!! We LOVED THIS!!!
Cherubin Bernadette
November 8, 2023
Wow! Amazing! I am not one to typically write reviews, but I had to stop (and google how to leave a google review!) and submit one for Head To Toe Therapeutic Massage. I have been getting massages regularly for all of my adult life, but I have never experienced a massage like this. My Chiropractor and Physical Therapist have been working on me for years to correct some issues causing lower back pain. I went in for a Deep Tissue massage with Adam and I've never felt better. What my doctors couldn't do, he did! He is EXTREMELY gifted in his craft. He tuned into my trouble areas within moments and worked on them until I felt relief. I awakened the next day without pain! He is incredible and I highly recommend Adam and all the massage therapists at Head To Toe. If you are looking for true healing, look no further. This is the place to come!
Lori Jacobi
October 10, 2023
Me And My Girlfriend Had The BEST Experience Here Today. 10/10 They Broke Our Bodies Down And Fixed Them Right Up.
La'Shawnda Marie
September 23, 2023
Great massage !! Kallie and Adam were great!! Me and my fiancé are from Dallas, TX and wish we could take them both back with us. Best massage we have both ever had! Totally worth it! Will def be back when we visit Florida again in the near future!
Sik Edition Performance
August 26, 2023
Adam was my massage therapist. Was fantastic and knew what he was doing. Highly recommend, and I'll be going back for more
Abdelaziz Darwish
August 25, 2023
What an incredible experience. Never have I ever been more comfortable and met with more professionalism when getting a massage. These guys are the real deal! Adam was the best!
Russ Garcia
August 17, 2023
(Holiday Gift Certificate Special)
Looking for the perfect, unique stocking-stuffer for someone you love?
Buy one Gift Certificate in any amount and receive a second Gift Certificate for an equal amount at a 15% Discount.
(Psst…Santa says it's OK to pamper yourself, too!)
Get yours today. Offer expires December 31, 2023.